KITMEK is the world's first gamified learning digital academy. Its holistic ecosystem makes a
child self-driven and independent. Due to the learn and earn ability of a child, one can enjoy
unlimited features with earned points. The game lets them enjoy unlimited features with earned points that encourage them to study more. Customized curriculum makes everyone across the world connect and learn in KITMEK. Our vision is to be a reliable platform for kids, in order to contribute to their overall holistic development and normalize AI based learning.
Welcome to KITMEK University
Step into a world of nonstop learning, imaginative lessons and round the clock fun.
Kitmek offers interactive lessons and a fun & immersive way to learn.
Hop into a classroom in the KITMEK University and start learning the new age way!


Choose your Avatars
Your child can choose from multiple avatars and costumes according to his or her mood. Kids can attend class in a selection of suits which can be purchased only using KITMEK points. The more your kids study, the more avatars they can unlock. Explore all the avatars by downloading the game.

Academics from
Kindergarten to Grade 5



Interactive learning
with AI teachers
Socio-emotional
competencies

Academics
from Kindergarten
to Grade 5



Interactive
learning with
Ai teachers
Socio-emotional
competencies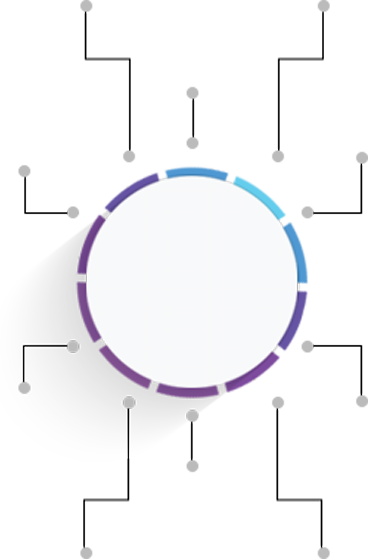 See It First In The KITMEK Metaverse
Global curriculum
KITMEK contains 850+ classroom lessons, quizzes and puzzles for kids from Kindergarten to Grade 5. Lessons include counting, math, geometry, science, environmental science, and English Language. Let the fun and learning begin for your child in a kid-friendly online classroom!
Self motivated learning
KITMEK takes advantage of new-age learning technology to get kids involved and excited. KITMEK uses gamified learning to encourage students to be self motivated to get into the learning groove, improve the absorption of lessons, memory power & grasping of fundamentals.
Personalized learning environment
Individual focus is important for kids to thrive in any learning environment. KITMEK features interactive AI teachers who track your child's progress and respond with personalized lesson plans to increase their scores. KITMEK gives your child the supportive environment where their learning needs come first.
Learn at your own pace
We've conceptualized KITMEK with the help of leading child psychologists and experts to match the individual learning pace of each child. At KITMEK, we want your child to progress with their studies with a sure grasp of the fundamentals, without rushing them, and giving time to absorb and apply each lesson.
Join your buddies while studying online
In the KITMEK world, thousands of children from all over the world come to learn, explore and create at the same time. Everything in KITMEK is in real time so your child can make plans, meet & group study with friends digitally, anywhere. KITMEK is an online playground and classroom for your kids.
Works without internet
KITMEK is an interactive ecosystem on your phone that is accessible even when your child is offline. KITMEK classrooms have lessons stored in compact files that do not take up much space on your device and can be accessed even when your phone is not connected to the internet.
Are you ready to experience the KITMEK World?
Try it yourself by Downloading now.